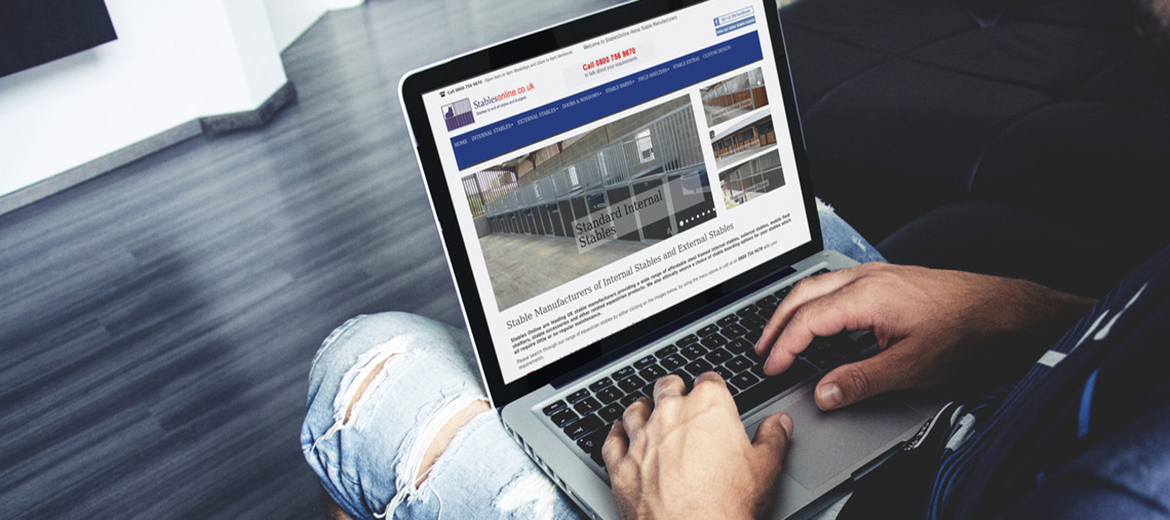 Small Business Website Design following Latest Standards
Small business website design following the latest standards is a site which everyone looks for. It has everything in the correct place and the accurate manner. So, if you are going to kick start your business, follow these Latest Website Design Standards and you are all ready to cut the mustard.

1. Responsive Website Design
Gone are the days of desktops, today in this fast-paced world, business is done on phones and tabs. So firstly, your website should be responsive. A mobile friendly website design is the need of the hour.
2. Precise Placing
Though you have the flexibility to choose the order and place of the tabs on your website, there is a standard format for the placement. An ideal website has the following areas reserved for some of the fixed tabs.
Top left corner for Logo
Logo is the most important part of a website. It is the brand identity of your business. So, it should be placed in a manner that draws everyone's attention and top left corner is best suited for an excellent clickable logo.
Contact always comes in Top right
There is a very common practice of placing contact in the top right corner. 44% of websites places there contact in this general area. However, another best place to showcase your contact information is the bottom right.
Top is reserved for the main navigation bar
Maximum websites have secured the top most area of the main navigation bar which holds the home tab, about us tab, etc.
Search in the header
When we are about to search something, our eyes always goes to the header. Yes, 90% of websites opt this place for putting their search feature.
Social Media is meant for the Footer
Footer is the definite place where our eyes can see every bit very clearly, and if this footer is filled with the colorful social media icons, it would seem to be an icing on the cake.
3. SEO Friendly Website
Does only building a website can sell your products/services? Of course not, it has to be showcased to the world. It should be the one who always ranks on the top in the search engine. Yes, I'm talking about SEO friendly website design.
4. Social Media is a Must
Social Media is the best thing since the sliced bread. It has become a powerful weapon from marketing's perspective. Integrating social media into the website could make it reach to a larger set of audiences. This is a must follow feature which comes under a user-friendly website design.
5. Security is a priority
"Prevention is better than cure" the phrase is best suited here. Integrated fundamental safety and privacy are the necessary features of a competitive website. As we protect our home, we must protect our business because a single virus can damage your website. In this modern era business highly rely on websites, so integrate basic security features in your website and business freely without worries of any malware attacks or viruses.
6. Quick Loading Time
Today, where most of our time is spent while traveling, a website success relies on its responsiveness. Mobile responsive websites are the need of an hour. On top of it, it should have a very quick loading time of fewer than three seconds. The faster the website, the greater will be the traffic.
7. Let your Customers Speak 
A word of mouth is one of the best marketing practices, and clients' testimonials become one when it comes to the websites. Real testimonials become one of the biggest reasons which make a visitor to not only come back to your website but also become your patron.